How to achieve a paperless finance department with Compello
Written by The editorial team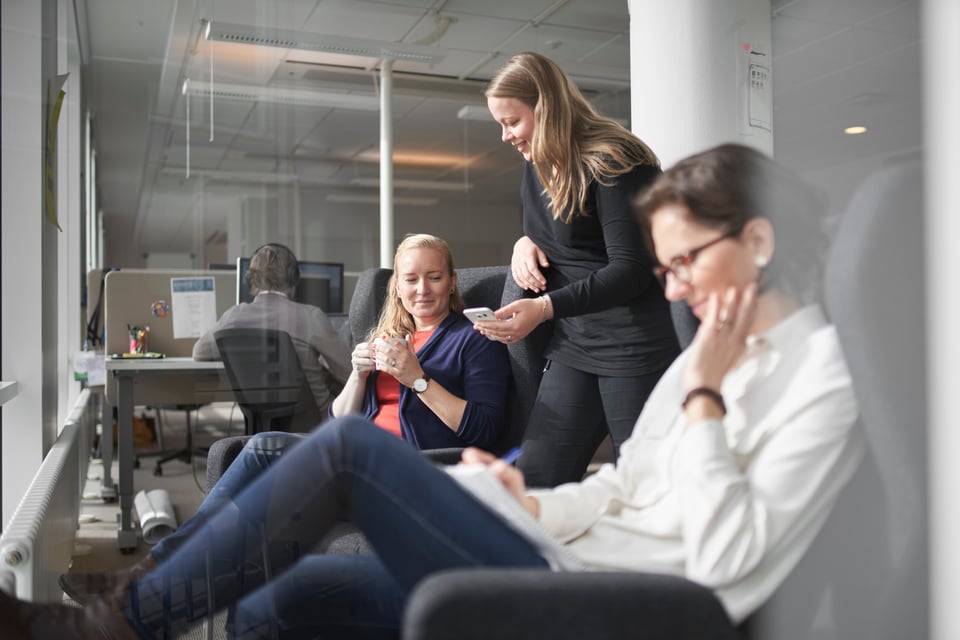 The transition to a paperless finance department can help improve efficiency, reduce costs, and enhance sustainability by eliminating the need for paper-based documents and processes. Furthermore, typical tasks like mail reception, approval, and payment of incoming invoices are time-consuming and present many sources of manual errors. This short road to reminders and collection fees brings unnecessary costs.
Here is a simple guide to help you make your finance department paperless:
1. Digitise Paper Documents!
Scan and digitise all paper documents such as invoices, receipts, contracts, and other finance-related documents. Use a cloud-based document management system to securely store these digital documents and make them easy to find and share.
Moreover, there should be encouragement to reduce paper usage in the workplace.
2. Electronic Invoice Processing:
Implement an electronic invoice processing system and require electronic invoices and vouchers from suppliers. This reduces the need to handle paper invoices manually and enables automated processing and payment of invoices.
3. Automated Workflow:
Implement an automated workflow to automate routine financial tasks like expense approval, expense reporting, and handling of travel expenses. This reduces the need for manual handling of paper documents and improves efficiency in the finance department.
4. Training and Awareness:
Make sure the employees in the finance department are trained to use the digital tools and systems implemented to become paperless. Encourage all employees to use digital solutions instead of paper-based methods.
5. Security and Privacy:
With cloud-based services, it's easier to maintain security and privacy for employees and customers. All data is securely stored in the cloud.
Technological advances, automation, and electronic document exchange in the finance department have made it possible to achieve significant efficiency improvements and cost savings.
How digitalised are you?
Ready for a chat?
Are you unsure if we meet your specific needs? Arrange a non-committal chat with one of our advisors.