Aprila Bank gains superpowers with Compello
Written by The editorial team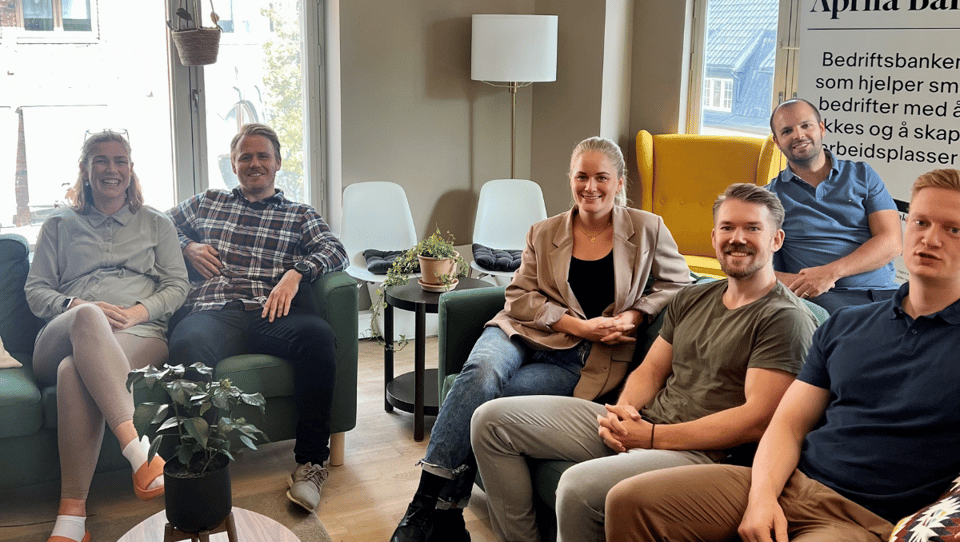 With growing success, Aprila Bank recognized the need to automate its invoice management process. They wanted a solution that would not only streamline the process but also provide them with increased insight and control over financial data.
Using Navision as their ERP system and Xacct Accounting as their accounting partner, they determined that Compello would meet their automation needs.
Aprila Bank, a corporate bank, was founded in 2017 with one goal: to make it easier for small and medium-sized businesses to obtain financing. Aprila Bank offers business loans and overdrafts to small and medium-sized businesses, focusing on simple and digital solutions.
With their proprietary innovative technology, they work daily to efficiently reach small and medium-sized businesses and were the first in the world to offer financing within the accounting systems businesses already use.
They have made long, cumbersome processes simpler and much more accessible than they have ever been.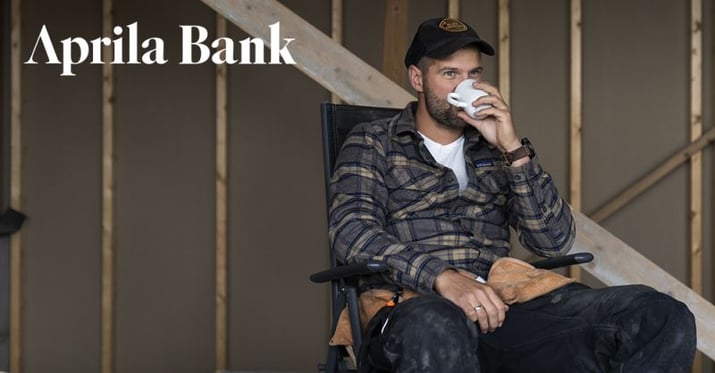 "Supporting a customer like Aprila Bank is of great importance to us. We are profoundly impressed with what they have achieved so far and look forward with great anticipation to being a part of their continued growth and seeing their vision flourish."
Atle Ådnebergli, Head of Sales, Compello
With over 7,200 customers and a continuously growing customer base, Aprila Bank can maintain control and insight with minimal manual intervention in incoming invoice handling thanks to Compello's innovative technology.
User-friendly and easy from the start!
Having used their accounting partner, Xacct Accounting, to manage the invoice flow in Compello, they have now taken over the work themselves.
With Hanne Moen Ørneberg on the team, they took over the Compello work at the beginning of 2023. Without extensive training, she quickly got to grips with its functionality and highlights Compello as user-friendly and intuitive software.
"Compello is surprisingly easy and clear to use. I save a lot of time on repetitive invoices, and it's easy to set rules and understand the software!"
Hanne Moen Ørneberg, accountant at Aprila Bank AS.
For a dynamic and growing company like Aprila Bank, Compello is the ideal solution. One of the biggest advantages of cutting-edge cloud service is precisely its ability to scale. The system is not only robust and efficient, but it grows with the business.
This ensures that Aprila Bank always has access to the resources they need, regardless of their expanding requirements.
We look forward to following Aprila's journey onward!
Ready for an easier workday?
Schedule a non-committal chat with one of our advisors here.