My wife and I recently had a daughter and our second child. Througout the pregnancy, mostly on the way to or from table tennis practice a set of questions kept creeping up on me. They are in the lines of:
Why am I doing this?
Why am I sacrificing time away from my son and wife? For this? Really?
Is it worth it? How do I know if it's worth it?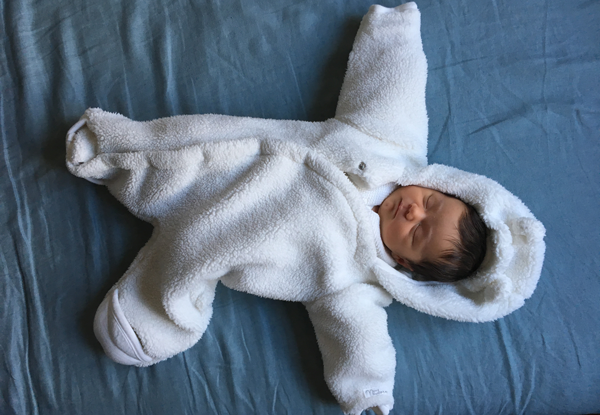 A lot of times I really don't want or feel like practicing. But I do it anyway. I motivate myself with the mindset of today is the day I will learn something that will catapult me into beating those ahead of me. This doesn't always work however. On ocasion I have a really bad practice. That's when it is the most difficult for me to keep going. I have to pull myself forward and actively chose table tennis. Why do I keep choosing table tennis?
The reason is… Living and breathing, constantly changing but as for right now it is because I want to teach my kids to dream big, to not have to settle because they encounter obstacles. Sharing my insights so that it changes the way the world occurs for them in such a way that they do things differently than they otherwise would have. So while I am spending considerable time away from them, they are with me because I'm doing it for them.
I want to leave a legacy and a lasting mark on para sports and future para athletes. Not necisarily because of becoming the best player. I want my performance off the table to be greater that at the table. I want to thread the needle so that the sport and it's athletes have it better than before me. I practice hard and sacrifice home time because In believe that big dreams are worth chasing. A lesson most should take to heart.
Lastly, is it worth it? Absolutely! How do I know? Honestly I don't. I don't have the ability to predict the future. But there's something in the uncertainty and the journey that I've embarked on that gives me the perception that when it's all said and done, it will have been worth the effort.
At the moment I'm taking a mini-break from practice as my daughter is not even two weeks old. I'm enjoying seeing her grow and for us as a family of four to figure out a rutine that works for us all. When things start to feel normal and we get in a groove I'll be back to phyical practices. I'm still thinking of the game and practices and envision practice sessions in my head. What I doubt though is that it has any positive impact when I'm back at the table. I was told once of the theories of lucid dreaming. Unfortunately, I don't dream table tennis. But if anyone knows how, let me know! It could be the next evolution and leap in my game.
Follow the blog by subscribing to it! Also, look out for #Martintotokyo in our social media and like us on facebook, instagram and linkedin to not miss out on anything!
---
Also read: